Integritas sering dikaitkan dengan "melakukan apa yang sejalan dengan yang kita katakan." Dalam arti lain, ini berarti ada keutuhan antara kata dan tindakan kita, dan juga dengan nilai dan prinsip kita. Integritas memang penting, melakukan apa yang kita katakan, do what we preach/speak about, sangat penting, agar kita konsisten dalam kita dan tindakan.
Namun, bukan hanya konsistensi itu yang penting. Michael Fulan, dalam The Principal, mengatakan bahwa penting bagi kita untuk juga speak what we do, membicarakan apa yang kita lakukan. Untuk apa? Agar orang mengetahui apa yang kita lakukan, bukan dalam rangka untuk sombong, tetapi untuk membagikannya ke sebanyak mungkin orang.
Praktik ini mungkin tidak wajar, karena di dalam dunia bisnis dan persaingan, membagikan pengetahuan kita ke orang lain bisa menjadi berbahaya karena mengancam keberadaan dan kesuksesan bisnis kita sendiri. Jika memang itu menjadi masalah, kita bisa memilah bagian mana yang kita bisa bagikan kepada orang lain, dengan tujuan untuk menolong orang lain menjadi lebih baik.
Moto speak what you do menyiratkan juga bahwa kita perlu melakukan yang terbaik pada bidang kita, sehingga kita bisa berbagi kegagalan dan keberhasilan kita, best practice kita. Jika kita tidak cukup berpengalaman, serius, dan reflektif dalam melakukan apa yang kita lakukan, apa yang mau kita bagikan?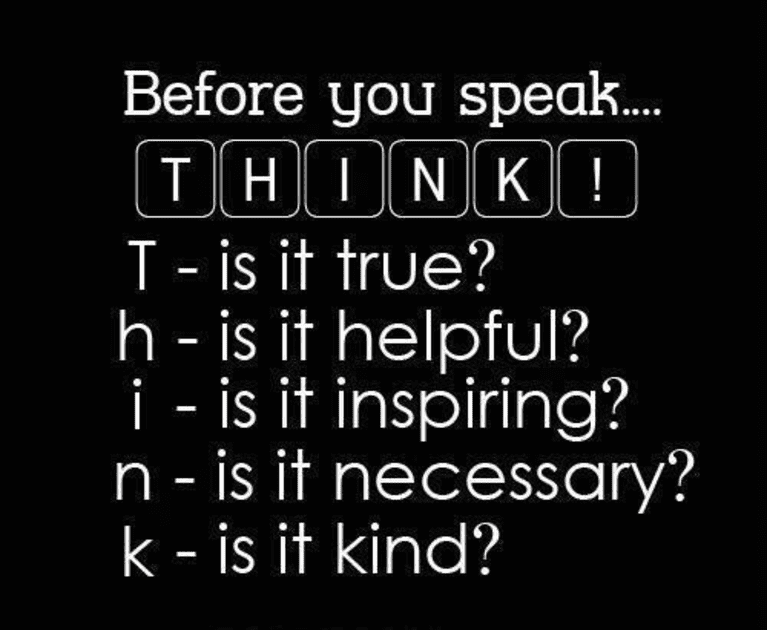 Sebagai guru dan pemimpin, saya merasakan hal ini sangat penting dan berguna. Misalnya, saya bisa membagikan kisah hidup dan pelajaran yang saya dapatkan kepada murid-murid saya, dan bukan hanya pelajaran dan materi matematika. Saya bisa membagikan bagaimana kesulitan dan kesuksesan saya belajar matematika, cara belajar efektif, karakter yang penting, manfaat belajar matematika yang saya alami, dan karakter yang terbentuk karenanya. Sebagai pemimpin, kita bisa berbagi apa yang kita lakukan untuk kemudian bisa menjadi teladan positif bagi para bawahan dan pengikut kita.
Sekali lagi, tujuannya bukan untuk menyombongkan diri, tetapi show up to give, show up to improve. Kita berbagi untuk menumbuhkan sesama, mengubah dunia menjadi lebih baik.
Speak what you do, not only do what you speak.